"L'orgue, c'est mon orchestre"
Rik Melissant (1999) studied organ with Paul Kieviet (Middelharnis, Netherlands) from the age of 12 until the summer of 2018. 
Since September 2018 Rik is studying at the Rotterdam Conservatoire (Codarts) with an organ major and a piano minor. The tutors for his major are Christian Schmitt, Zuzana Ferjencikova, Bas de Vroome and Ben van Oosten. For improvisation his tutor is Hayo Boerema and his tutors for his completed minor were Martin Lekkerkerk and Sara Gutiérrez Redondo.
Rik had also followed numerous masterclasses with Reitze Smits and Olivier Latry. Also he won four 1st prizes at, among others, international organ competitions.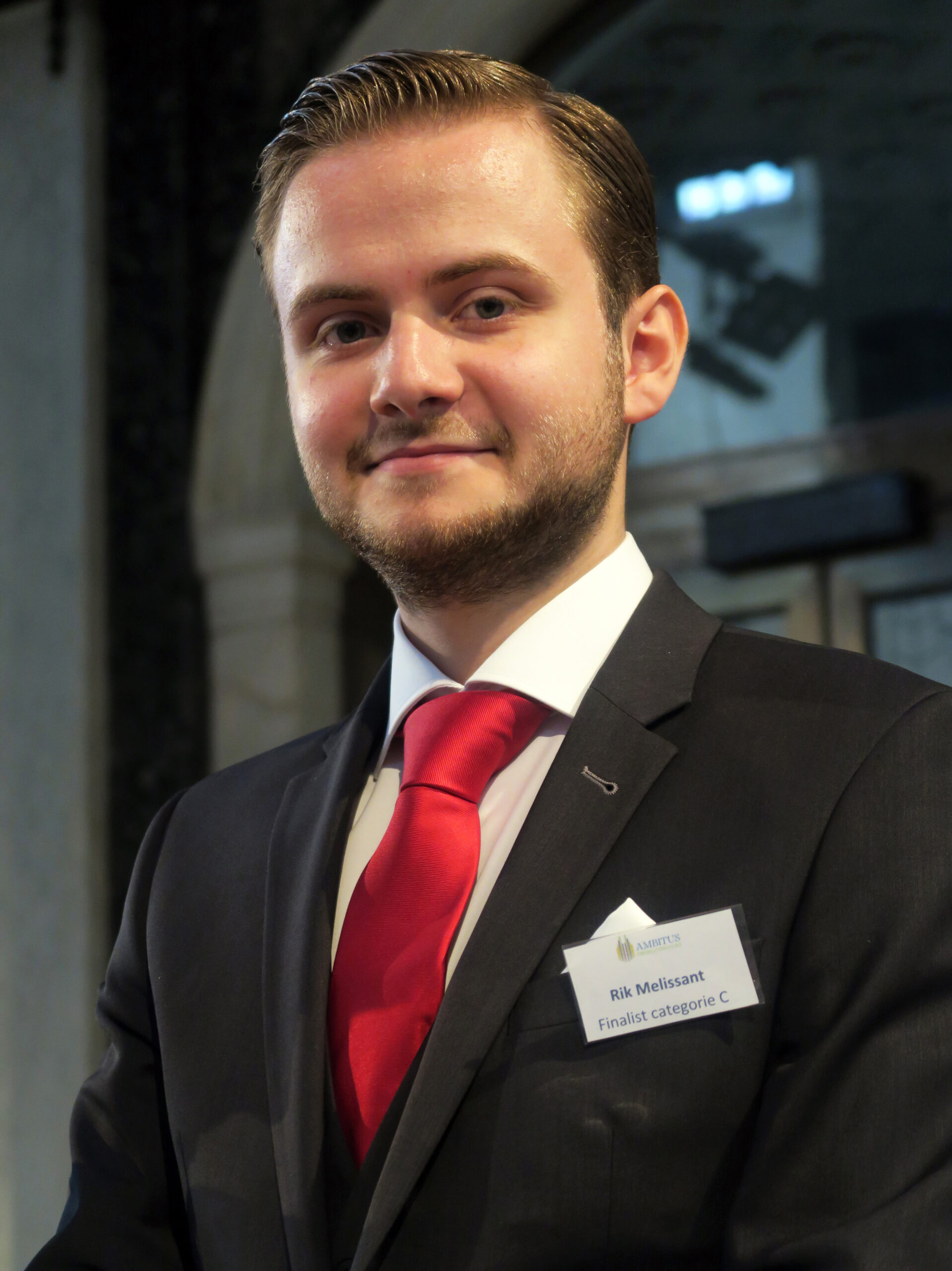 This picture was taken after the final round of the 2nd International Organ Competition (2019), at wich Rik won the 1st prize.
Orgelconcert in de Marienkirche te Fröndenberg (DE). Programma -> zie volledige agenda.
Eindexamen orgel in de Laurenskerk te Rotterdam. Programma -> zie volledige agenda.
Orgelconcert in de Grote Kerk te Breda. Programma -> zie volledige agenda.
For a couple of years Rik is teaching on Goeree-Overflakkee (NL). From beginner to advanced. The lessons match the level of the pupil. Further, the interest of the pupil are taken into account. If you would like more information, please click the button below!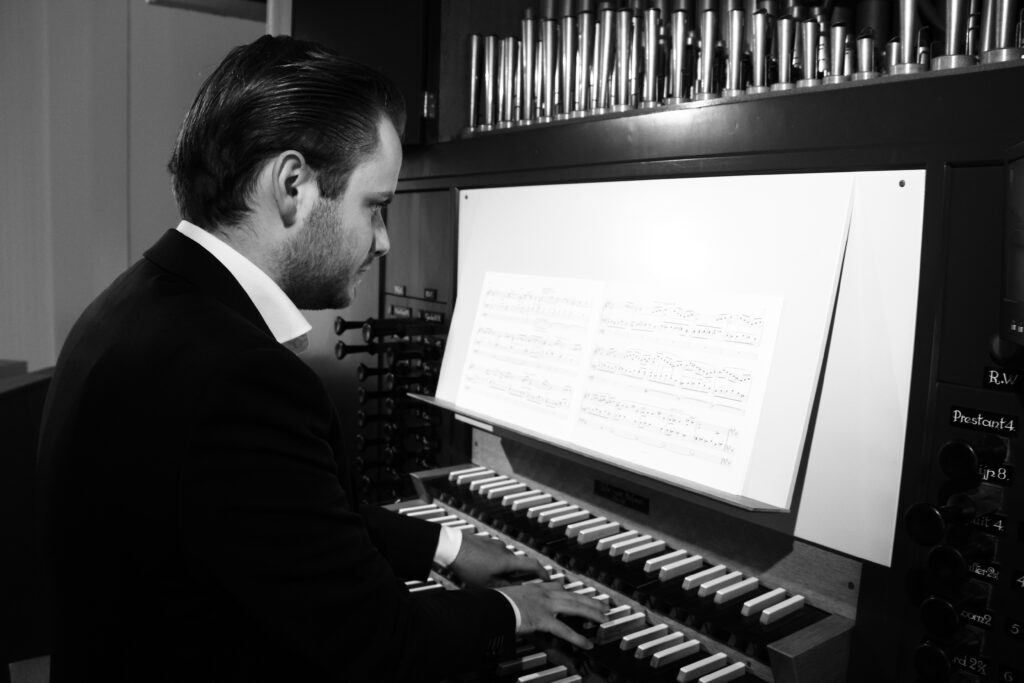 Do you have questions, comments, or suggestions for Rik? Feel free to use one of the options below, or click the button 'contactpage'.